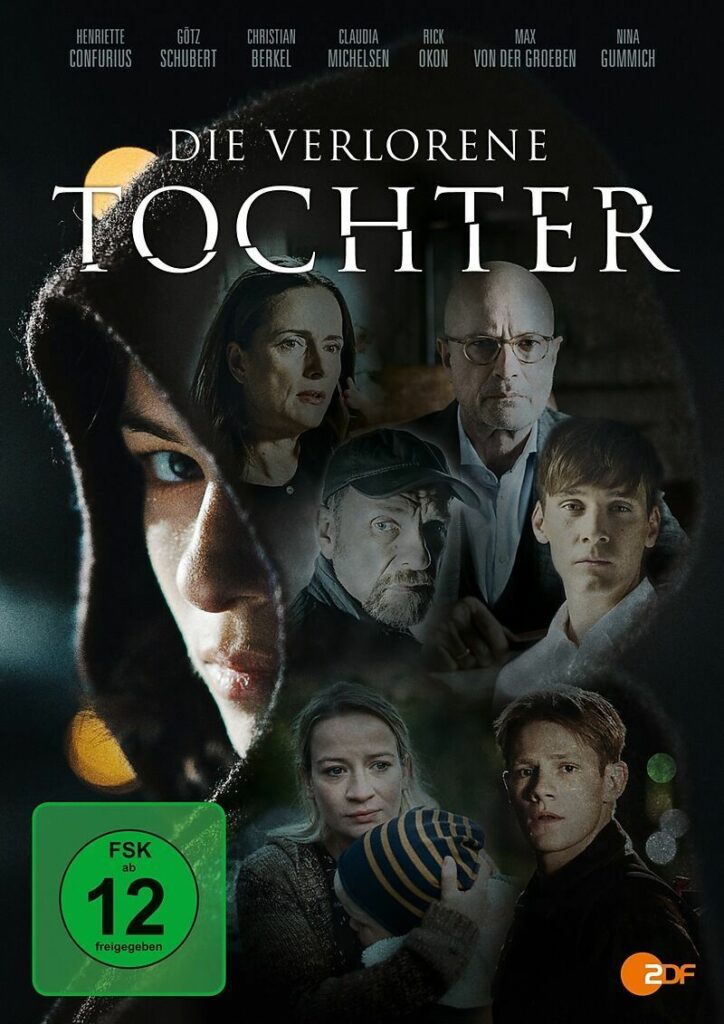 Content
DIE VERLORENE TOCHTER is a 6-part-miniseries about the mysterious story of Isa von Gems, who suddenly disappeared ten years ago, on the evening of a school party. Just like that, as if the ground had opened and closed again. There were no witnesses, no useful clues. Only bad rumors, suspicions and fears.
The disappearance of Isa changed the small town of Lotheim and her family. Uncertainty, hope. Everyone was touched by the tragedy. But then Isa came back. Bewilderment and amazement in the family. And joy, of course.
But the von Gems have to find their way again with the return of their daughter. That is not easy. Since his father's death, Heinrich von Gems has run the brewery – a traditional business and the most important employer in the region. His son Philip, who went off the rails after Isa's death, is supposed to take over the business.
But with Isa's return wounds that have long since healed open up again. Heinrich in particular has problems taking his daughter to his heart. The fear of being hurt is too great. And Philip, too, is in danger of falling again and sees his inheritance in jeopardy. He plots against his father.
But Isa's disappearance has changed not only the lives of the von Gems family, but also those of Peter Wolff, who investigated the Isa case as lead detective and eventually had to shelve it, but never got away from it. His wife couldn't stand his obsession and got separated from him. He started drinking and lost his job. Now Isa is back and Peter Wolff is gaining new courage to face life. This time he will solve the case and regain his reputation.