Tom Tykwer
Shareholder / Director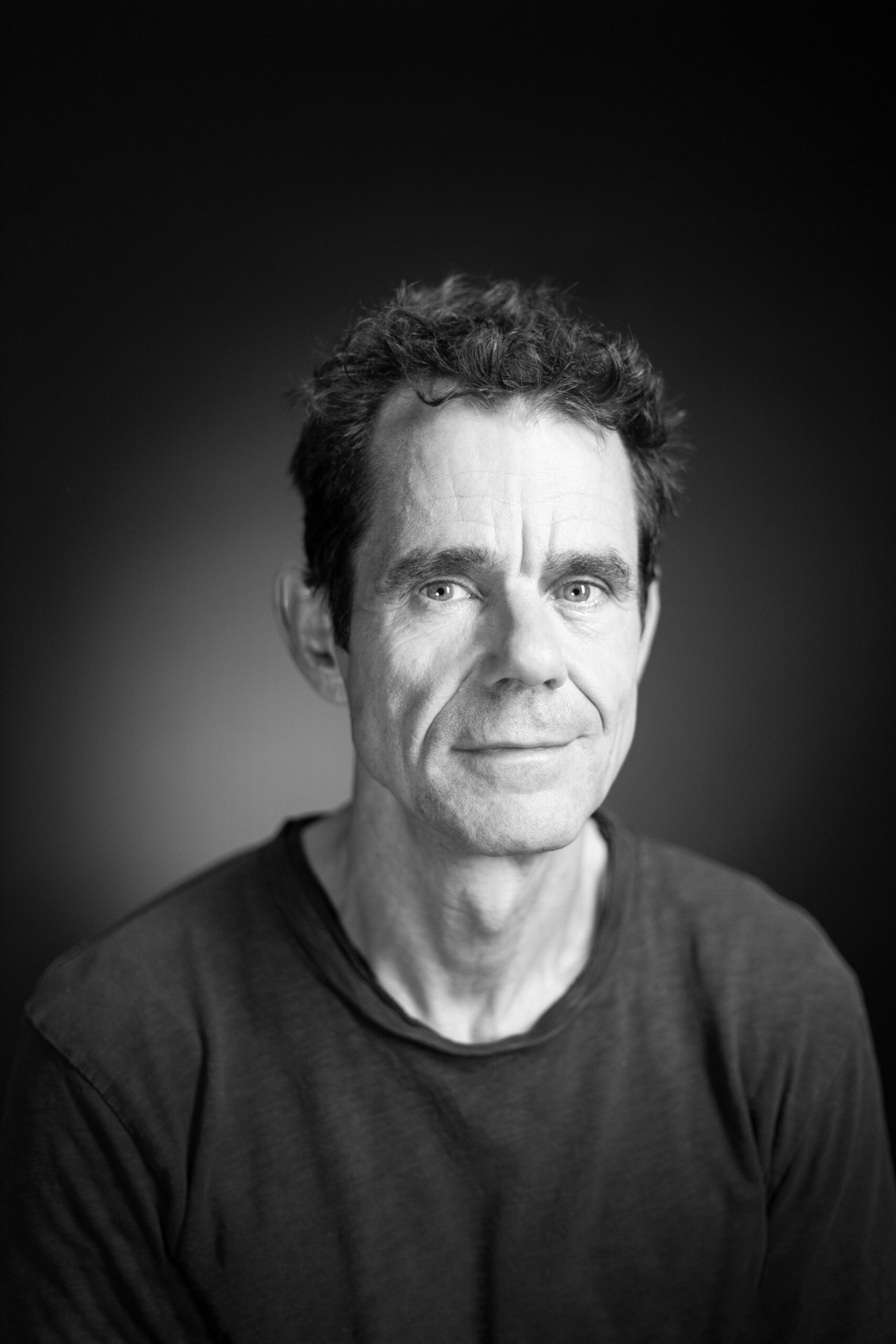 Tom Tykwer (born May 23, 1965) is a German film director, screenwriter, composer and producer.
In 1980 he moved from his hometown of Wuppertal to Berlin, worked as a projectionist in various art house cinemas and took over the programming of Berlin's "Moviemento" cinema in 1988.
Tom Tykwer is founder and shareholder of the film production company X Filme Creative Pool GmbH. His filmography to date includes THE DEADLY MARIA (1993), WINTER SLEEPERS (1997), RUN LOLA RUN (1998), THE PRINCESS AND THE WARRIOR (2000), HEAVEN (2002), PERFUME – THE STORY OFA MURDERER (2006), THE INTERNATIONAL (2009), THREE (2010), CLOUD ATLAS (2012), ROSAKINDER (2012), A HOLOGRAM FOR THE KING (2016). Since 2015, he has also been shooting high-end television series, including the international series SENSE8 (2015-2017), as well as BABYLON BERLIN (Since 2017), which is already in its fourth season. 
In 2008, together with Marie Steinmann, Tykwer founded the non-profit association One Fine Day e.V., which promotes art education and training projects with young people in East Africa, particularly Kenya. This association gave rise to the production company One Fine Day Films, whose pilot film project SOUL BOY was shot in November 2008 in Nairobi's largest slum, Kibera. SOUL BOY premiered at the Gothenburg Film Festival in January 2010. In 2012, Tom Tykwer produced the debut film NAIROBI HALF LIFE by Kenyan director David Gitonga with One Fine Day. With Tykwer as producer, One Fine Day made VEVE (2013), KATI KATI (2016), 2018 SUPA MODO (2018) and 2019 LUSALA (2019) in the following years.
As a film producer, Tykwer has been involved in the following projects, among others: GIGANTIC (1999, directed by Sebastian Schipper), SOUNDLESS (2004, directed by Mennan Yapo), A FRIEND OF MINE (2006, directed by Sebastian Schipper), THE HEART IS A DARK FOREST (2007, directed by Nicolette Krebitz) and ENDLICH (2011, directed by Katja Dringenberg, Christiane Voss). 
In addition to his work as director, writer and producer, he composed the music for most of his films and is involved as co-composer in "THE MATRIX RESURRECTIONS (2021).